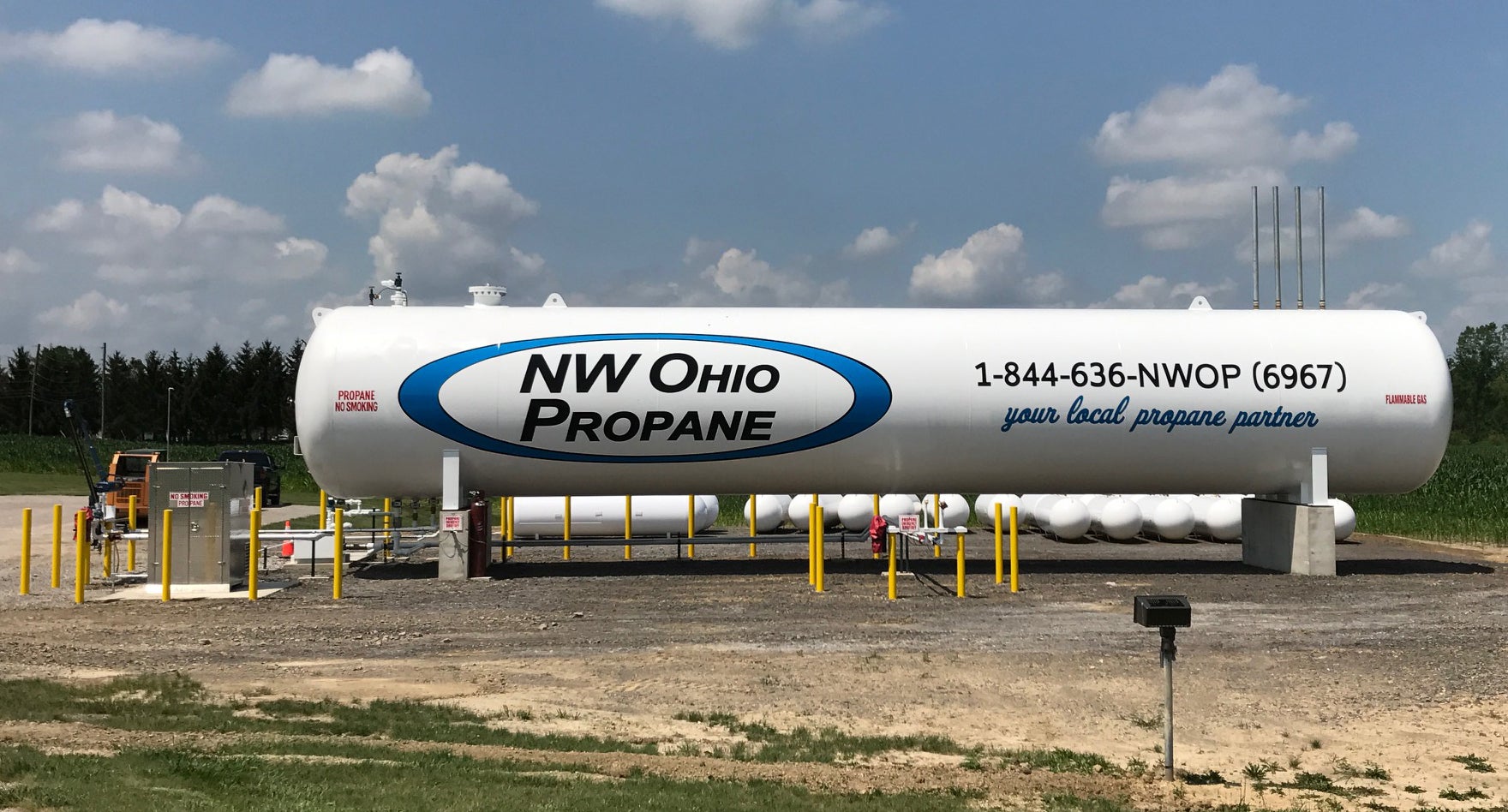 NW Ohio Propane wants to be your local propane partner!
Whether you need to fill the tank in your backyard at home or outside your business or farm, NW Ohio Propane is ready to be your energy partner!
Becoming a new customer is easy:
Want to discuss becoming a partner with a live person? Give us a call at 844-636-NWOP (6967) or stop by our customer office at 04125 State Route 576, Bryan (inside the North Western Electric Cooperative building).