Need your grill cylinder filled?
Bring it on over to NWOP.  One of our certified employees will be happy to assist you!  We can fill any size cylinder.  Give us a call at 844-636-NWOP (6967) to get the latest prices.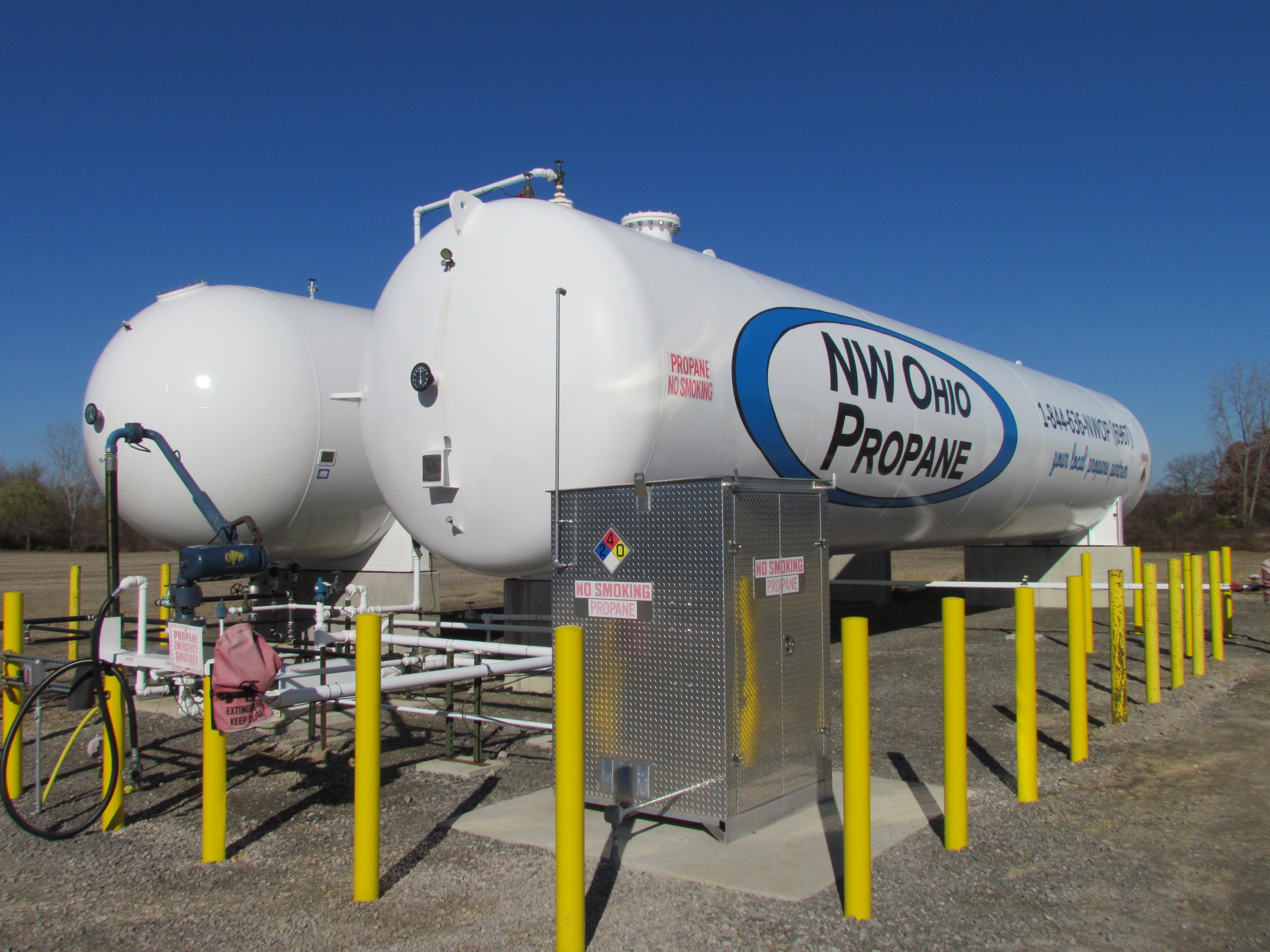 Cylinders at Great Prices
Need a new cyclinder?
Is your grill cylinder outdated or just looking a little rough? Or did you purchase a new propane outdoor appliance and need a tank to get it fired up?  We offer new 20 lb. cylinders at competitive prices!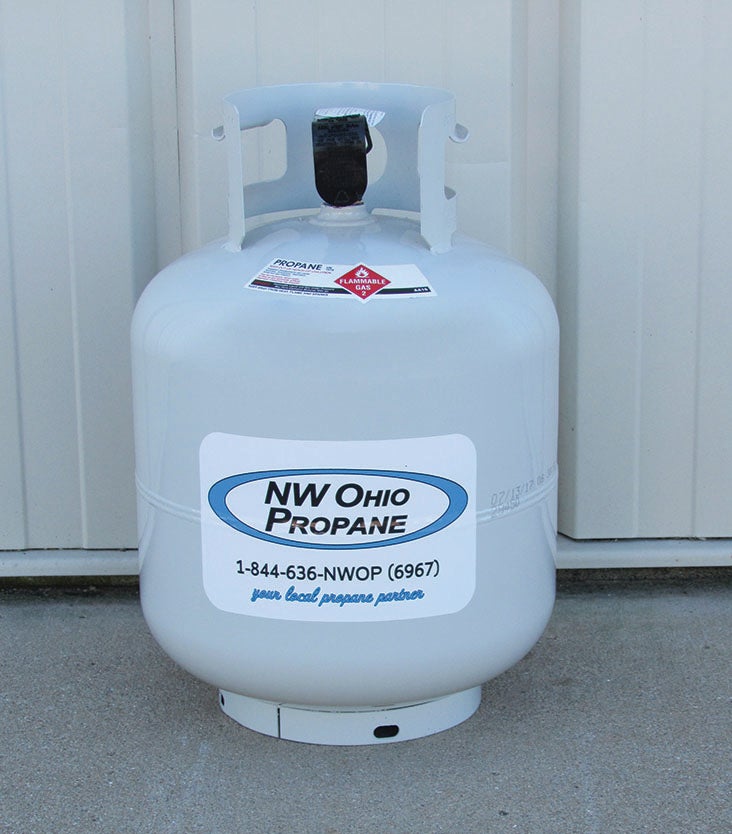 Cylinders available at the lake
Look for the NWOP logo!
Do you live or play near Clear Lake in Fremont, IN?  You can now purchase or exchange your 20 lb. cylinder at Clear Lake Marina, 6320 N. 700 East in Fremont.